TIEVisionImage.thinPlateSplineShapeTransform

Declaration
function thinPlateSplineShapeTransform(srcPoints: TIEVisionVectorPoint2f; dstPoints: TIEVisionVectorPoint2f; regularization: double = 25000.0): TIEVisionImage; overload; safecall;


Description
Apply a Thin Plate Spline Shape Transformation to an image.
srcPoints and dstPoints specifying the starting and ending position of each tranformation point, e.g. srcPoints[0] specifies the original position of the first point, and dstPoints[0] specifies the position to shift it to.
The regularization parameter relaxes the exact interpolation requirements of the TPS algorithm.
Returns the warped image.

Note:
- This method is available as an
interactive tool
by setting ImageEnView1.MouseInteractGeneral := [miTransformTool];
- Also consider
Warp
which performs point based warping
Demos
| | |
| --- | --- |
| | IEVision\TPSShapeTransform\TPSShapeTransform.dpr |
| | Demos\ImageEditing\EveryMethod\EveryMethod.dpr |
Examples
// Apply a Thin Plate Spline Shape Transformation to an image
// Load test image
ImageEnView1.IO.LoadFromFile( 'D:\TestImage.jpg' );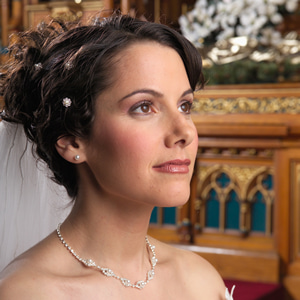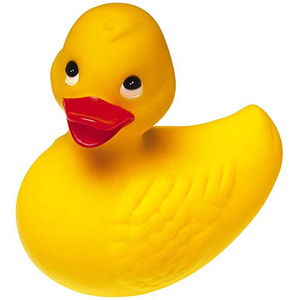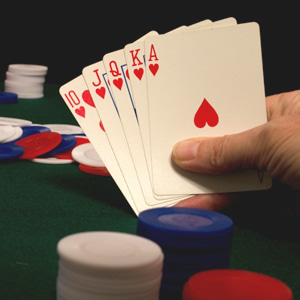 srcPoints := IEVisionLib().createVectorPoint2f();
dstPoints := IEVisionLib().createVectorPoint2f();

// Create a four point selection of the middle third of the image
// TL
srcPoints.push_back( IEVisionPoint2f( 50, 50 ));
dstPoints.push_back( IEVisionPoint2f( 50, 50 ));
// TR
srcPoints.push_back( IEVisionPoint2f( 250, 50 ));
dstPoints.push_back( IEVisionPoint2f( 250, 50 ));
// BR
srcPoints.push_back( IEVisionPoint2f( 50, 250 ));
dstPoints.push_back( IEVisionPoint2f( 50, 250 ));
// BL
srcPoints.push_back( IEVisionPoint2f( 250, 250 ));
dstPoints.push_back( IEVisionPoint2f( 300, 300 )); // Offset bottom right to edge

im := SourceIEViewer.IEBitmap.GetIEVisionImage().thinPlateSplineShapeTransform( srcPoints, dstPoints );
DestIEViewer.IEBitmap.AssignIEVisionImage( im );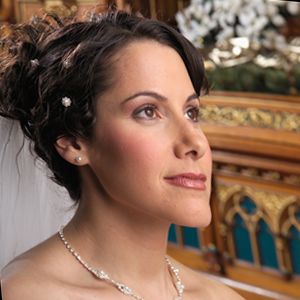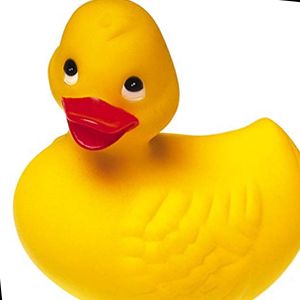 srcPoints := IEVisionLib().createVectorPoint2f();
dstPoints := IEVisionLib().createVectorPoint2f();
for i := 0 to 11 do // 12 points in our transformation array
begin
srcPoints.push_back( IEVisionPoint2f( SrcPts[i].X, SrcPts[i].Y ));
dstPoints.push_back( IEVisionPoint2f( DstPts[i].X, DstPts[i].Y ));
end;
img := ImageEnView1.IEBitmap.GetIEVisionImage().thinPlateSplineShapeTransform(srcPoints, dstPoints);
ImageEnView1.IEBitmap.AssignIEVisionImage(img);


See Also
-
TIETransformToolInteraction
-
MouseInteractGeneral
---